Family Law
When it comes to your marriage and your family, going through a divorce, child custody matters, paternity issues or other family law situations can be very stressful and disheartening.  The Law Offices of Christopher Alan Doty, P.A. offers a variety of domestic and family law services in Marion County and all surrounding areas.  At the Law Offices of Christopher Alan Doty, P.A. my mission statement is, "FIGHTING 4 FAMILIES,"  which is exactly what I do.  No matter what the situation, I will fight for you and all that you are entitled to under the law.  I will handle your case with the utmost respect and integrity, while making sure that your rights are protected and exercised at the least possible cost for you and your family.  Family law cases are not a time for revenge or a time to use children as leverage.  I will do all that can to resolve your case without the need for unnecessary litigation and I will put forth my best effort to make the process run as smoothly as possible for you and your children.  I offer my clients the compassionate, personalized legal guidance you deserve.  Look forward towards a brighter future and contact my office today to set up your appointment for a consultation.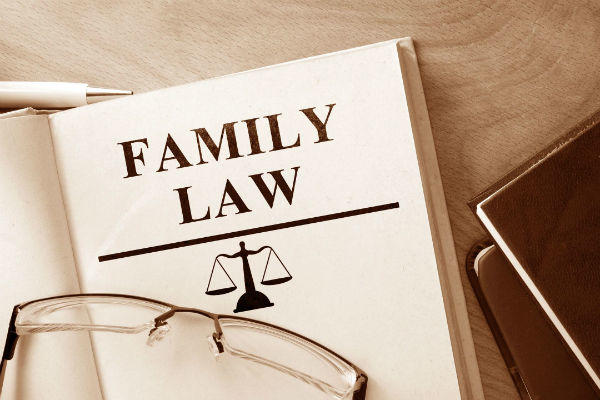 When compassion, dedication & experience matter…
contact Christopher Alan Doty, P.A. for your family law matters
Why should you consult with Christopher Alan Doty, a dedicated family law attorney?
I take pride in looking after the needs of people in Central Florida. Hiring a professional and well-prepared family law attorney is a crucial decision on the outcome of your future and the future of your family.  I have helped clients and families all across Central Florida and I can proudly say that I have exceeded my client's expectations on all levels. I offer personalized service and have made it my mission to "FIGHT 4 FAMILIES" throughout Ocala, FL and surrounding areas. As a former United States Marine, it is my honor to continue to serve and protect your rights. I look forward to meeting with you and discussing your case.
Sincerely,
Christopher Alan Doty, Esq.
See What Our Clients are Saying

Christopher Doty helped our family when we needed it most! Grateful for his hard work.

Takes care of their people! Grateful for Christopher and his team.
Let Us Know How We Can Help You
The Law Offices of Christopher Alan Doty, P.A.
proudly offers services in the following areas: