Criminal Law
Christopher A Doty is a criminal law attorney in Ocala, Florida.  Have you been arrested and charged with a criminal offense? If so, it's critical that you secure the services of a proven criminal law attoreny. The U.S. constitution provides that all citizens have the right to pursue liberty, justice and happiness. We all have the right to a fair trail by a jury of our peers, the right to remain silent and the right to have legal counsel in criminal defense matters. Christopher Doty will defend your rights vigorously and ensure that you receive the kind of aggressive defense that you deserve. Call or contact us today.
At The Law Offices of Christopher A. Doty, P.A., my clients are ordinary Central Florida people who have been accused of crimes that can change their lives and the lives of loved ones forever. Do not speak to anyone including friends and family before you consult an attorney. WHAT YOU SAY CAN HURT YOU. In the case of CRIMINAL CHARGES/PROSECUTION or DCF INVESTIGATION it is important to understand your legal rights and options. What you say, do, or don't do can be used against you. Seek legal counsel immediately if you are served with legal papers or given notice to appear. Remember that time is of the essence.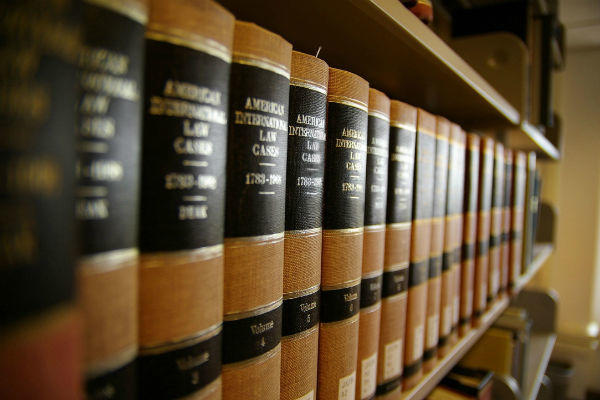 Are you an ordinary person caught in a tough situation with criminal charges? I can help!
Understand it's normal to feel alone, frightened and intimidated?
When you have been arrested or charged with criminal crimes it is normal to feel intimidated, confused and anxious. The system is designed to do just that. The police and prosecutors are not looking for a way to help you. To the contrary you are facing prosecutors with years of experience. The Florida Justice System has extensive resources they use to prosecute each and every case. You need a criminal defense lawyer that is equally experienced in trial and criminal law with the resources to defend you. I will help you with:
Understanding the charges against you
Learning the potential range of outcomes based on case and history
General expectations based on experience
Navigating through the system
Making sure your rights are protected and mounting a powerful defense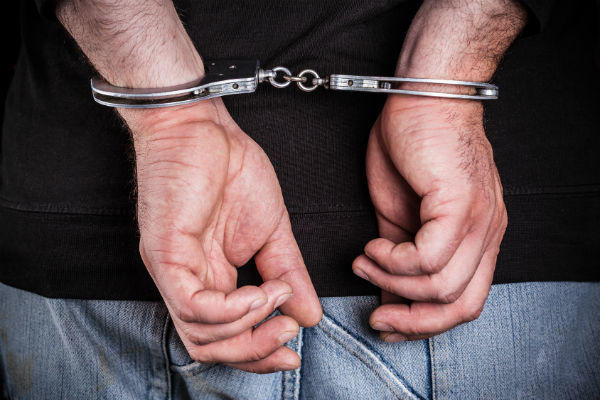 Our areas of expertise include:
Traffic Law
DUI/DWI
Drug Offenses
Allegations of Abuse – DCF
Termination of Parental Rights/Dependency
Why it's critical you should consult with Christopher Alan Doty, a dedicated criminal law attorney?
I pride myself in looking after the needs of ordinary people in Central Florida. Hiring a professional and well-prepared trial & criminal defense lawyer is a crucial decision on the outcome of your future. I have over a decade of experience and studied trial & criminal law extensively. I can proudly say; I have exceeded my client's expectations on all levels. I offer personalized service and have made it my mission to "FIGHT 4 FAMILIES" throughout Ocala, FL and surrounding areas. As a former United States Marine, it is my honor to continue to serve and protect your rights. I look forward to meeting with you and discussing your case.
Sincerely, Christopher Alan Doty, Esq.
See What Our Clients are Saying

I was arrested at the end of Sept, I hired Chris as my attorney in October. My goal was to get it completely off of my record, for a number of reasons, but the largest being I didn't feel I should have been arrested given the circumstances around my arrest. Chris was very straight forward, knowledgeable and understanding about it and I knew going in, it would be difficult. Most of these cases get drug out over a year or in some cases, longer and in 3 months, seeing the inside of a court room once. The case was closed. I would definitely hire Chris again, if needed and will recommend him to anyone in need.
Let Us Know How We Can Help You
The Law Offices of Christopher Alan Doty, P.A.
proudly offers services in the following areas: